This morning I woke to sirens blazing outside my bedroom window. Being still half asleep, I was
really
hoping to open my curtains and find this: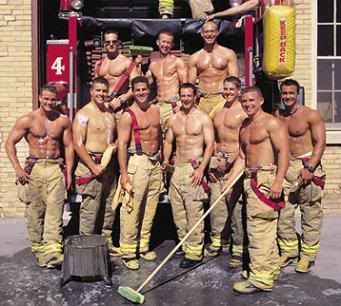 But no. Instead I was surprised to find 4 fire engines and 2 police cars right out the front. Being the nerd that I am, I quickly jumped on the
CFA incident summary site
to see what the deal was and found it was a
hazmat
incident. Hmmm, could be anything. The kids were begging me to go outside, so instead I let them push their faces up against my bedroom windows to watch it all unfold. It was excitement plus according to my kids today in this house.
After hanging around a small drain for at least an hour with every Tom, Dick and Harry in a uniform having a look-see, they decided it was a false alarm and all headed off.